Fermented Vegan Cashew Cream
Fermented Cashew Cream
There is definitely something wonderful about foods that have been fermented, the flavours seem to have a depth that only time can create. 

Making fermented cashew cream takes a bit of time and careful handling, but the steps are simple as are the ingredients.  
The cashew cream is the perfect base to add your favourite flavours that are only limited by your imagination.  


I have found fermented cashew cream is great recipe to make when on an extended cruise, as none of the basic ingredients need refrigeration.  The tools needed are simple except for the food processor. I keep a small food processor on board, and use it almost daily for all kinds of things, you can also find pull cord food processor/choppers if you don't have the option of power. 

Ingredients:
Raw plain cashews - I like to buy organic when possible. See my notes below with a favourite online source I like to buy from. 


Good fermenting bacteria - This can be yogurt starter or I have also used two capsules of Acidophilus Probiotic with success. 


Salt, specifically non-iodide. 


Spring water that has been boiled and then cooled.
Spices, herbs and whatever you can dream up to flavour your fermented cashew cream. I have found adding nutritional yeast gives it a lovely cheese flavour. 


Supplies: 
Blender or food processor.  Spatula that is either wood or plastic.  Large bowl to use for the fermentation. This can be ceramic, plastic, just not metal.  Plate or lid to cover.  Kettle to make boiling water. 

Method:
Soak raw cashews for a few hours in clean water.   Rinse and pour boiling water over the soaked cashews. 
Wash your hands well. Pour boiling water on any surface the cashews will touch in the blender or food processor, spatula, and bowl that will be used to ferment the cashews and the cover plate. 
Blend the softened cashews until smooth, adding the cooled boiled water as needed to achieve a smooth consistency.   


Add the smooth blended cashew to the bowl and mix in the starter bacteria. 

Sprinkle the top with a bit of salt and cover.  
Store the fermenting mixture it in a calm environment, neither too hot or cold. 


Every day stir the mixture and sprinkle with more salt.  (Wash your hands and pour boiling water over the spatula and the cover plate before doing this step)
I have found 3-4days is sufficient to ferment the cashew cream.  You can taste it with a clean spoon to see if it has developed the lovely tangy fermented taste.  
Use your nose and eyes as a guide if you think bad bacteria has been introduced, and it is moulding and not good to eat.  


Once fermented you can add any great flavours and herbs that suit your taste.  
I always add a tablespoon of nutritional yeast, plus other flavours.  Some of my favourite flavours to add include roasted or pickled beets & and balsamic vinegar.
Dried mushrooms and dill, I re-hydrate the mushrooms with boiling water first and chop into small pieces.
Garlic powder, dried dill, black toasted sesame seeds.
Any favourite spice mix such as Gomasio, MrsDash or Spike. Add a splash of Brags or soya sauce. Add some heat with red chilli flakes.   With so many great ways to flavour the cashew cream, I will often separate it into a few batches and experiment with different flavours.   
Store the flavoured cashew cream in a sealed container in the fridge, it will last for 2 weeks or more depending on how careful you are at not introducing bad bacteria, this is usually caused by double dipping or using a spoon that is not clean.  


Recipe ideas:
Serve as a dip as part of a happy hour platter, I sometimes mix with a bit of water to give it a softer consistency for dipping chips or vegetables.  Spread the cashew cream on your favourite bread and top with sprouts and fresh radish.  Add the cashew cream to your favourite sandwich or wrap. I love pairing with a soft boiled egg on rye bread.  Add a dollop to a Buddha bowl, the depth of flavour is wonderful. 
 Here are some of my favourite sources and further descriptions for the ingredients I mentioned above.
Raw organic cashews - I have found excellent quality and good prices ordering online from Rancho Vignola.  
https://www.ranchovignola.com/products.php

Active culture is found at health food stores or in the diary section. Both dairy and non dairy yogurt starter will work.
http://www.yogourmet.com/ca-en/yogurt-starter-culture
Acidophilus probiotic is also a good option. It must be stored in the fridge.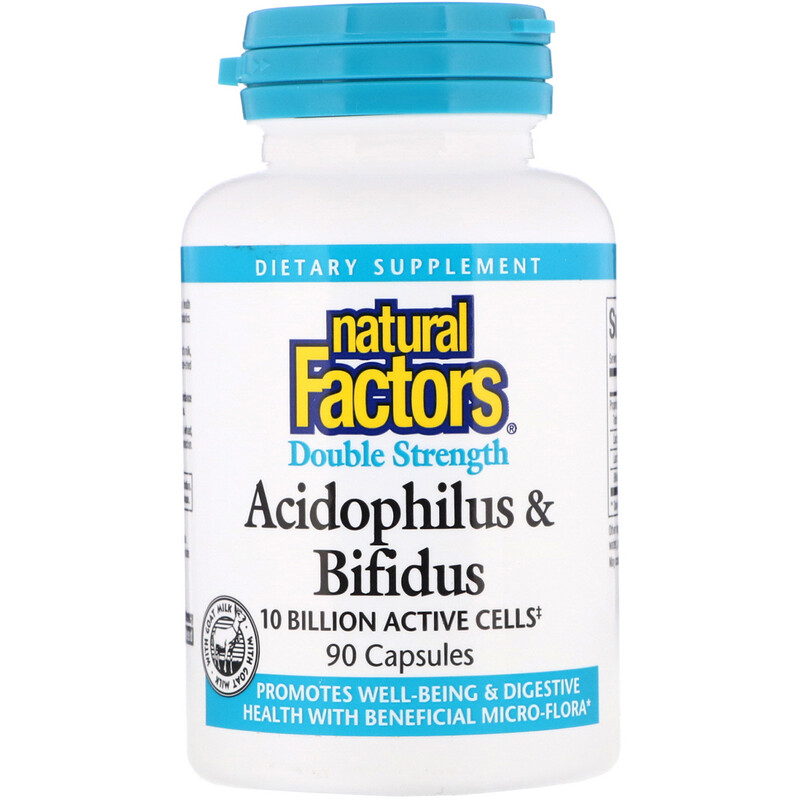 Herbs and spices, here are a few of my favourite pre blended options that will add lovely flavour to your cashew cream.

Gomasio is a blend of toasted sesame seeds, seaweed and sea salt.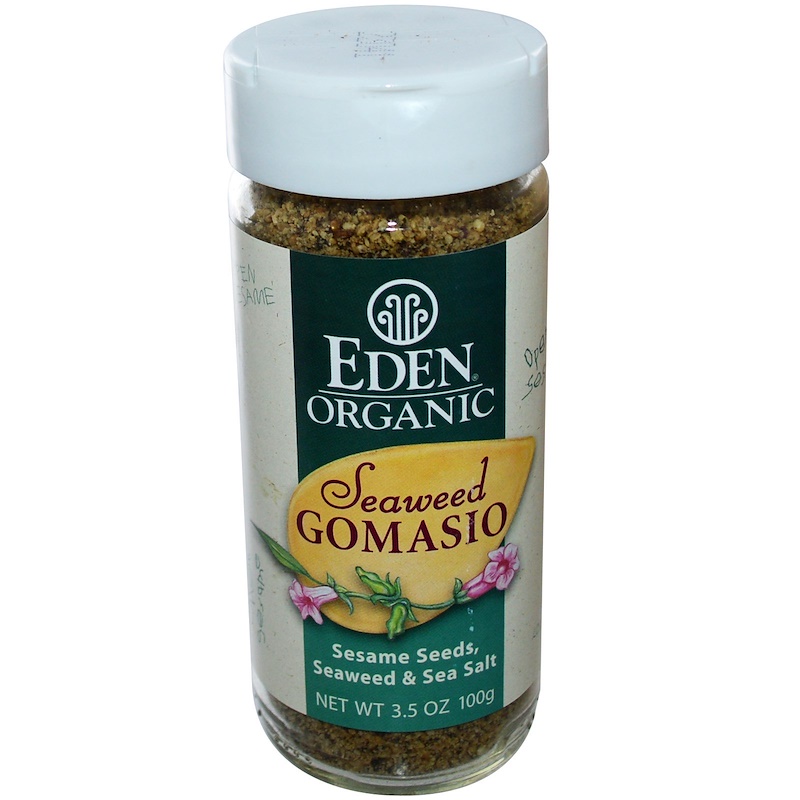 Spike, Vegeta and Mrs Dash are all favourite pre mixed seasoning.
 Nutritional yeast is amazing stuff, it's great for you and add a wonderful cheese flavour. This is found in bulk or at health food stores. 

 Brags is much like soya sauce, and adds a great flavour.
Whole Rye Bread is a wonderful base for cashew cream, and it's excellent option to take cruising as it lasts for months!  Many varieties available at most grocery stores.
 Sprouts are great paired with cashew cream, see my post about making sprouts aboard. 
https://www.jilllouisecampbell.com/blogs/coast/sprouting-and-growing-micro-greens-aboard